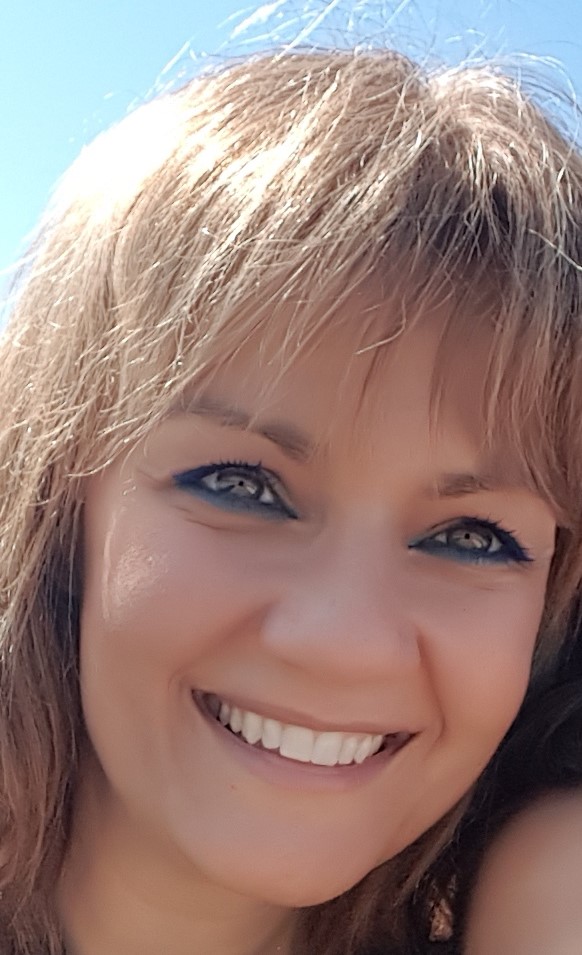 Marolina Christodoulara
I am a Mediatrix and Legal Adviser, based in Thessaloniki. Paying special attention to the needs and requirements of each person as well as to his case, I undertake to complete the task assigned to me..
read more
Discover my Field of Action
Fields of Expertise
"Serve each other, Stay free"
Marolina Christodoulara
Philosophy
"Evolve the "Enterprise of the Sun."
It only makes sense when dreams come true,
when miracles become daily habit and this daily habit
becomes The Only Truth."
Marolina Christodoulara