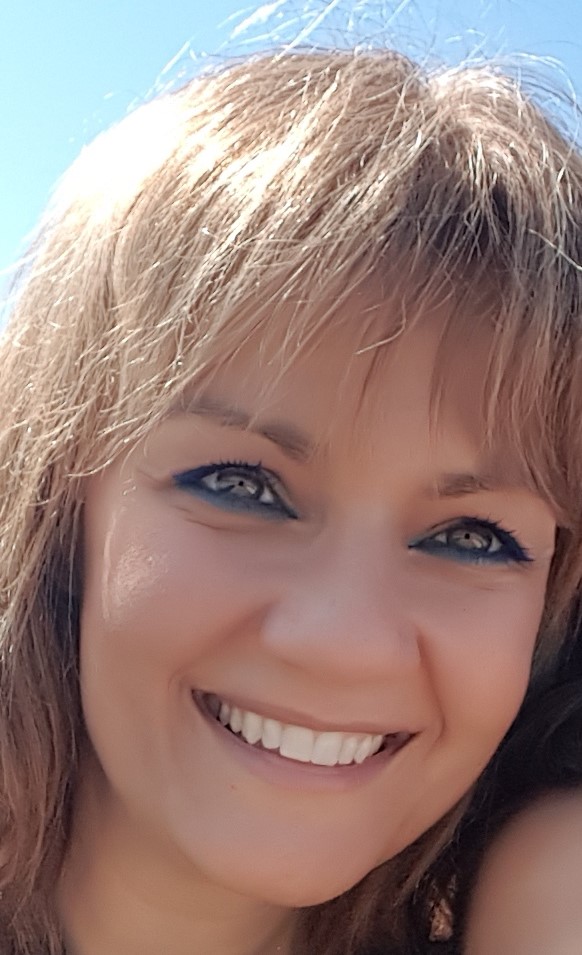 Marolina Christodoulara
Είμαι Διαμεσολαβήτρια και Νομική Σύμβουλος,με έδρα στην Θεσσαλονίκη. Δίνοντας ιδιαίτερη προσοχή στις ανάγκες και απαιτήσεις του κάθε ανθρώπου καιθώς και στην υπόθεσή του, αναλαμβάνω να φέρω εις πέρας το έργο που μου ανατέθηκε.
read more
Discover my Field of Action
Fields of Expertise
"Υπηρετούμε ο ένας τον άλλο, μένουμε ελεύθεροι."
Marolina Christodoulara
Philosophy
"Το επιχειρείν του Ήλιου.
Επειδή έχει νόημα τα όνειρα να γίνουν πραγματικότητα,
τα θαύματα συνήθεια
Και η συνήθεια αλήθεια."
Marolina Christodoulara